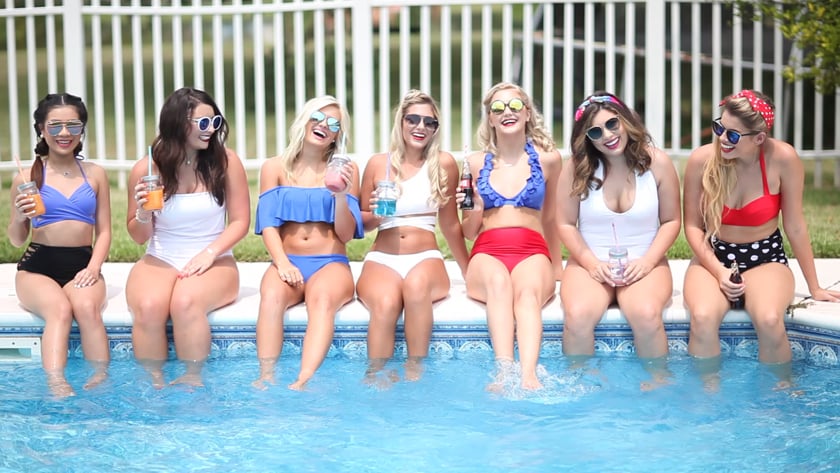 Be a part of the best senior model program in Baton Rouge!
Become a part of our Mod Squad and have the opportunity to connect with girls from all over the state, get exclusive session and package perks, shoot branding videos complete with professional hair, makeup and styling and win the coveted destination shoot!
2023 MODEL CALL NOW OPEN!
Two photo shoots with professional hair and makeup. One in the spring and one in the fall so you get to have the best of both seasons!
All of your images from your spring session on your personalized phone app to share with your friends and family and post on all your social media sites!
In addition to your AWESOME spring and fall sessions Luckett Senior Models receive personalized photo cards to boost your referrals, and stellar referral BONUSES such as extra outfits in your session, print credits, model shoot out invitations to exclusive locales and model merchandise!
The 2023 Senior Model who earns the most referrals will win an all expense paid trip for TWO to the ULTIMATE senior portrait destination session! (the location for our contest winner will be determined later in the year.)
Plus as a model you'll be SEEN! All models are featured in our advertising campaigns, on our website, on our social media and on mail outs that reach thousands of seniors all over the state!
Senior models are required to pay $199 reservation fee to cover hair and makeup for both sessions and must also pay a package deposit of $399 which is their minimum order requirement.
I've always been nervous about taking photos but Lucketts made me feel BEAUTIFUL, comfortable and confident!
– Hailey
What I loved most about the shoot was how beautiful everyone made me feel. All the compliments from everyone was a HUGE confidence build up for me. I felt like a Kardashian!
Luckett Studio made me feel so beautiful, they took the most stunning shots. I would recommend going to Lucketts 1000% It is the experience of a LIFETIME.
– Kaylin, Livonia